MapleStory 2 Overview During The Second Anniversary
Maplestoryer
Date: Jul/10/17 14:50:09
Views: 1261
We are in the hot day of MapleStory 2 Second Anniversary, the developer launches many events to celebrate the great festival. Before you join it, let's see the overview of the game.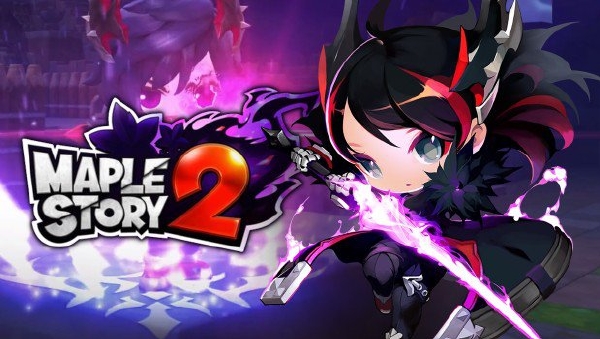 Maplestory 2 has a non-target gameplay mode, meaning that most of the gameplay uses the keyboard rather than the mouse as much as regular online titles. MapleStory 2 has a gameplay that gives players the freedom and comfort they deserve, along with cute graphics, eye-catching looks, richly styled designs and genres.
The game has always attracted the attention of many world gamers because of the non-target action gameplay with extremely interesting combos, most of the players control the characters move, blowing in the game through the table. movie. Along with that is the animation platform is very cute and beautiful graphics. Hope the game will soon release the English version with many new improvements.
The MapleStory 2 development team has worked hard with new tweaks, reworked bosses, parties, class characters to create new experiences for gamers, keeping people in the loop. This exciting open world as well as entice more players.