Maplestory 2 Restart: The Developer Trailer And Music Video
Maplestoryer
Date: Dec/19/16 15:14:55
Views: 1442
As we mentioned in the last article, developer Nexon plans a "restart" for MapleStory 2 during the winter update 2016.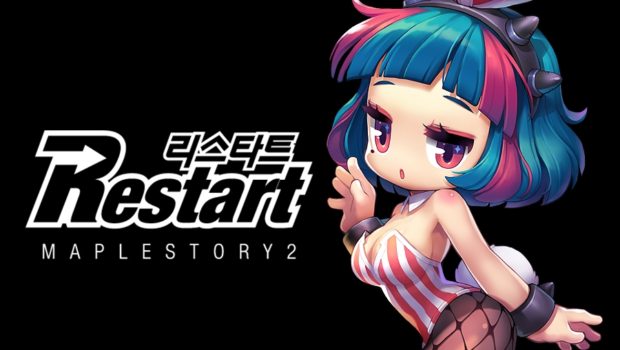 To this end, Nexon wants to reorganize and redesign the MMO for community feedback and own ideas. As with other games you follow the "We make it easier and let what jump" way:
Dungeons should be easier.
Access to features such as housing, mining and farming should also be facilitated.
There are bonus items for all who play during the update.
Here is the 'Restart' music video of MapleStory 2:
Here is the developer trailer:
More information on the winter update that may be released for "Maplestory 2" should be made available in the near future. Stay tuned at Maplestoryer.com and get cheap maplestory 2 mesos here.