MapleStory 2 Review: The Upcoming CN Server
Maplestoryer
Date: Mar/29/17 14:22:50
Views: 1935
The MapleStory game features some of the best Massively Multiplayer Online Role Playing titles for the hardcore fans of 2D Side-Scrolling sub-genres.
MapleStory released back in 2003 and it has evolved over the years. The constant Updates took the game to further heights and now it offers loads of amazing environments, quests, Characters, Items and much more to discover. With a remarkably addictive and casual gameplay, MapleStory aims at a massive audience that can enjoy the game Free of Cost. With all the simple controls and 2D Side Scrolling fun, MapleStory allows you to create an online account. Later on, you can enjoy learning the gameplay via a brief tutorial. Once through the initial steps, you can go on some fun quests, complete various jobs, craft items, and engage in thrilling PvP battles.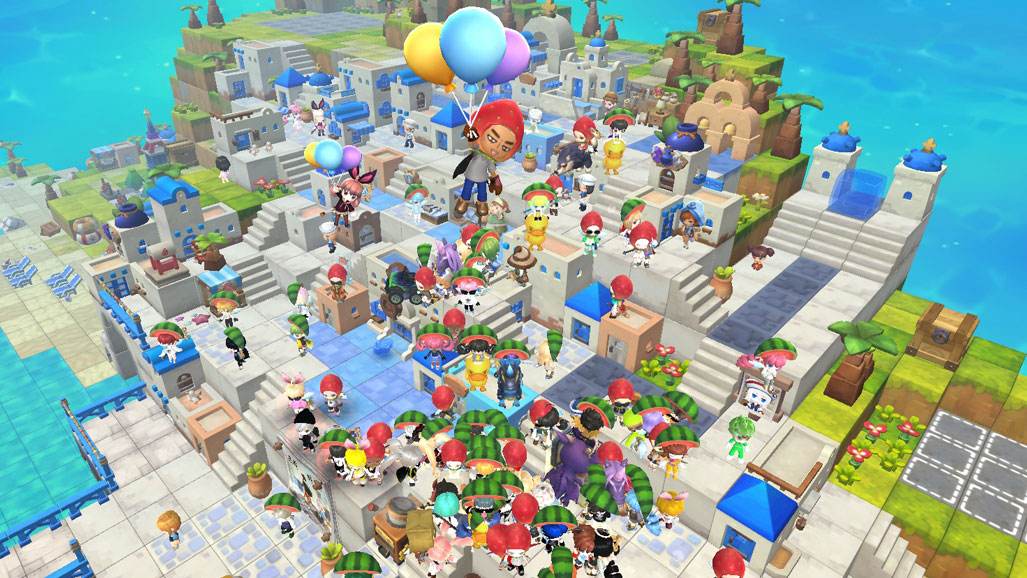 As the sequel to the highly successful 2D MMORPG MapleStory, MapleStory 2's story takes place many years prior to the events of MapleStory. It shares much of its content with the original MapleStory, including its items, mobs, NPCs, and locations. However, new content is being added as well, such as mini-games and PVP. A large emphasis has been placed on user created content; players can build their own houses and dungeons, customize items, and import images into the game.
Recently, the MapleStory 2 CN server is on its final closed beta test. If you are interested in it, click here to know the eight playable classes in CN server and some gameplay constructions.